Pride Season is Here!!!
Its June and Summer is here! That means its time for

P

r

i

d

e

s

e

a

s

o

n

. Now, we know that this year is going to be different from others, but it is no reason to not be loud and proud about who you are!
What and why is pride?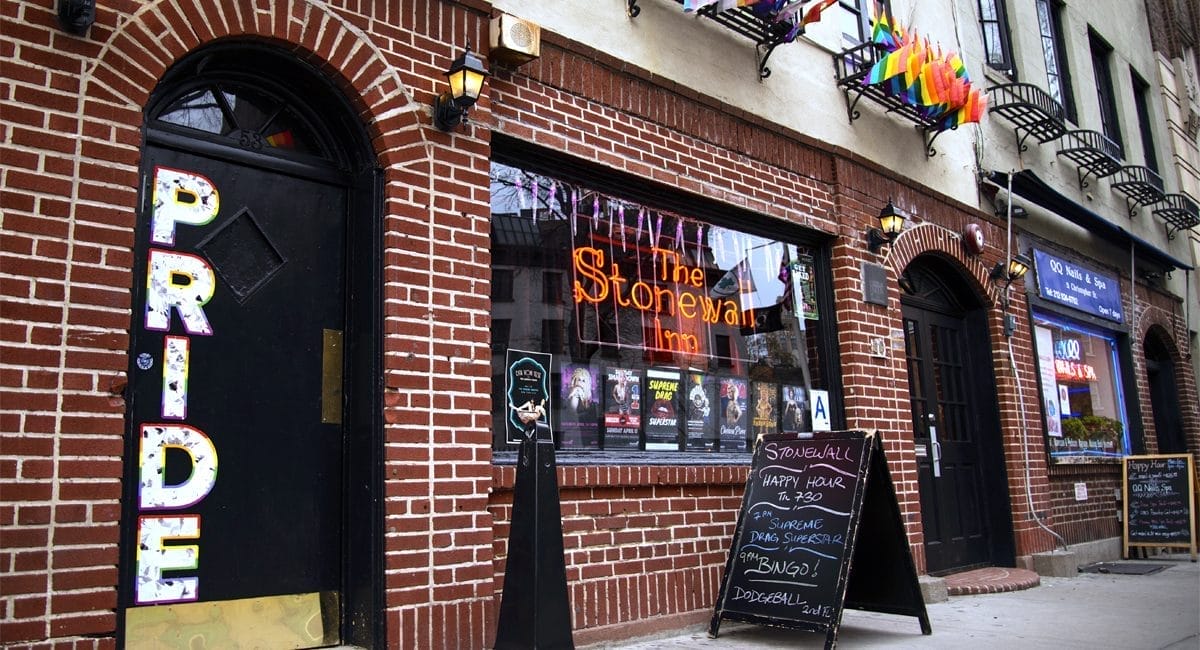 That is a good question! The biggest reason that pride became such a big deal is because of oppression to the LGBTQ+ community was running rampant in the 60s. Of course there was oppression before hand, but at this time it was coming to a head. At the end of June in 1969, The Stonewall Riots were happening. Stonewall is commemorated during the month of June every year. There are many names that are to thank for this even but the most important names to mention are Sylvia Rivera and Marsha P. Johnson. Both of these women were in the front lines of the Stonewall Riots.
Now, how can you celebrate at home with your partner?
The Avant line by blush is probably one of my favorite lines of toys because most of their dongs and butt plugs come in the colors of different pride flags. Flags like Gender Queer, Lesbian, and

Tran

sge

nder

! The line is made out of really nice and soft pure silicone that is good for any play!!
Wondering how you can affirm your gender during sexy time or even when out of the house? Packers and strap-ons are where its at. Packers are normally softer and smaller lifelike looking dildos that are used to pack boxers to make it appear as if you have a bulge. There are many strap-on harnesses that actually look like boxers or briefs that can accommodate a packer penis as well as be used for intercourse. Probably our favorite line of harnesses right now is Em. Ex by Sportsheets!
For strap-ons there are so many different options. Many harnesses to choose from and a plethora of dildos and dongs, including strapless like this Happy Rabbit one!! One of my favorite all-in-one kits is this Vac-U-Lock one by DocJohnson If you want a little more help trying to choose what kind of strap-on you want, check out this blog about choosing a kit or DIY!
There is so much more out there and we even have a

L

G

B

T

Q

+

section on our website that you should check out!
H

A

P

P

Y

P

R

I

D

E

Written by Charlie

I have been a certified sexual health expert here since November 2018. I enjoy sharing my knowledge and even learning some more along the way!