Private Shopping
Private Shopping



Call 239-598-2838 to reserve your private shopping session!

During these challenging times brought on by the COVID-19 virus, we want to make sure that all of our loyal customers feel comfortable enough to shop with us. We have taken extreme safety measures in our store to protect the health of our customers and our staff. To further protect your health, we have began a shop by appointment program that allows the customer to come in to our store without having to worry about being around any other customers. We have implemented this program in order to provide you with a safe space to shop and to give you peace of mind.

Book your private shopping session today!

Availability:
Monday 6pm - 8pm
Tuesday 6pm - 8pm
Wednesday 6pm - 8pm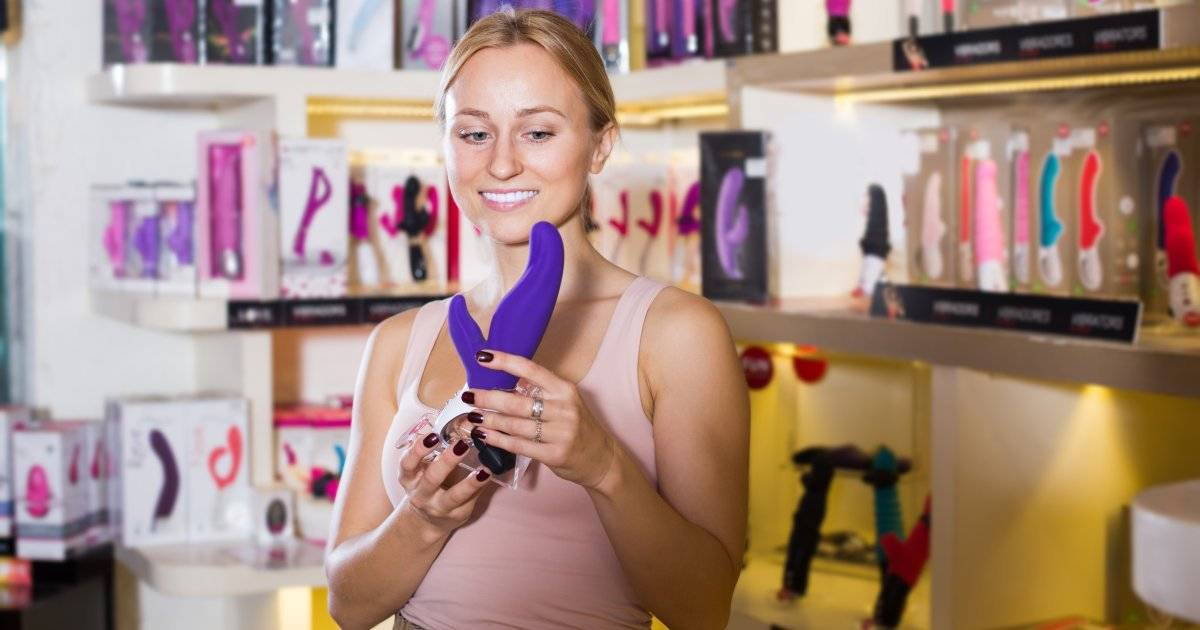 All of the private shopping events held by Intimates Adult Boutique are for professional purposes only and will not include any lewd or sexually explicit behavior. The staff have the right to refuse service to anyone that does not respect this rule.