My review on the Lush 2
There are several couples toys that use Bluetooth but I have found the Lush 2 to be my favorite couples toy. Being new to Bluetooth toys, this was quite the experience.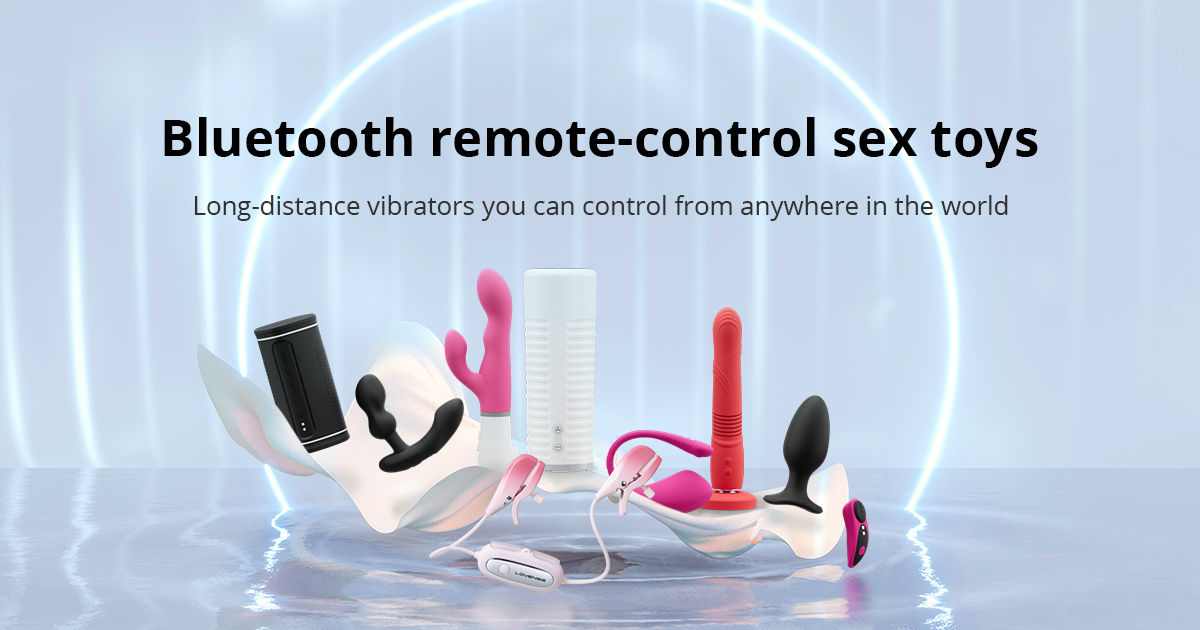 The Lush is very easy to use. You can download the Lovense App to your phone and you are free to leave your house. You can also use the toy without the app because there is a button on the toy that you can just push.
My experience with this toy has been pretty awesome. I have never used an app base toy that allows my partner to have complete control. My husband and I had a bunch of errands to run one day and we thought it would be fun to use our new toy. The first time he controlled the toy.... I was not prepared for that. He seemed to be having too much fun ;) What an adventure it was. I would highly recommend this couples toy to the adventurous couple.
Bluetooth toys are so convenient because you don't have to stay home to have fun.