The Tryst Just Got Better!
We all know and love the Doc Johnson Tryst. Well, they came out with a new and improved version!
The Tryst 2 is just as amazing as the first but it has the added benefit of opposable arms instead of the stiff ones on the first Tryst. Another added on feature is that the Tryst 2 comes with a remote so you don't have to be reaching for pesky buttons every time you want to change the speed or if you are controlling a partner.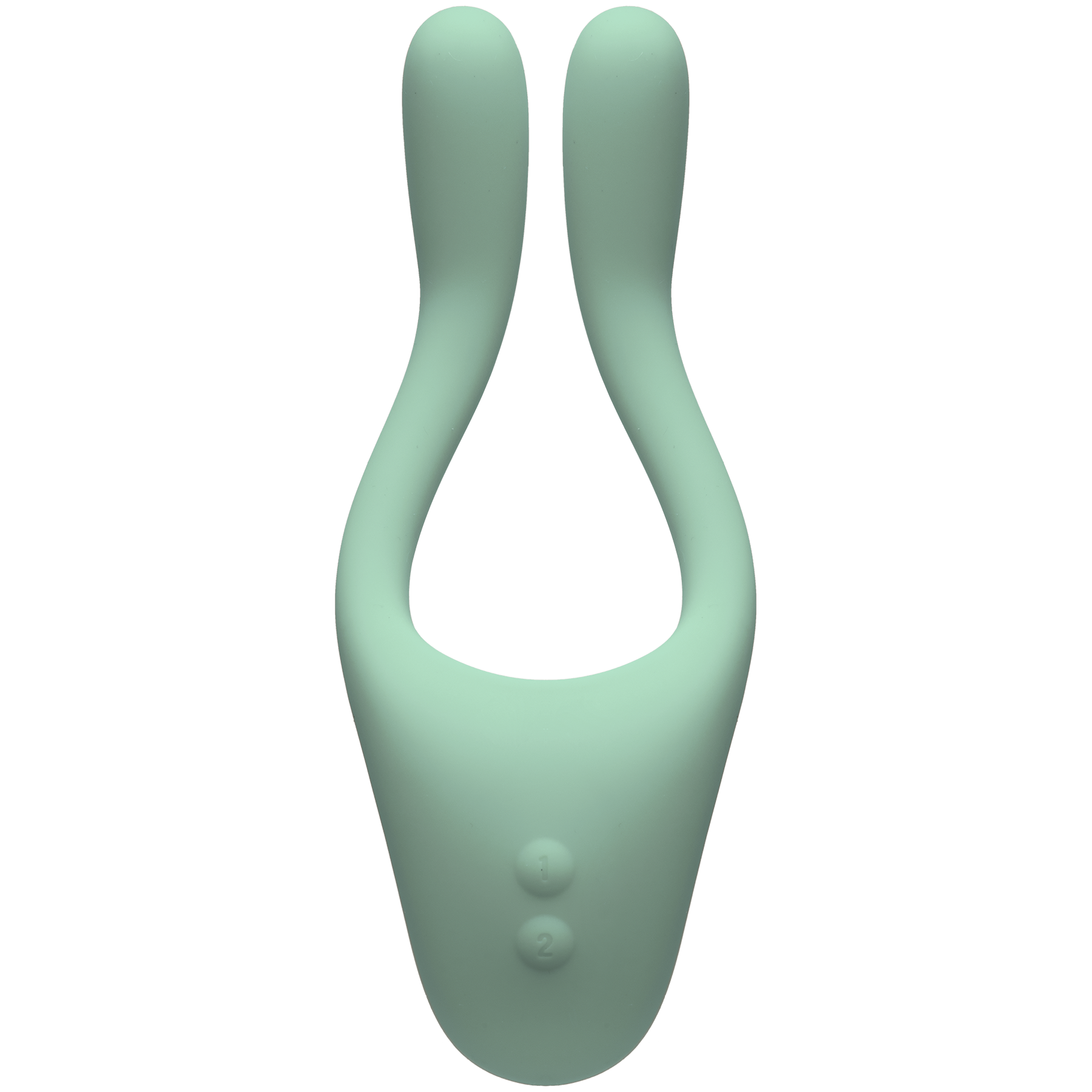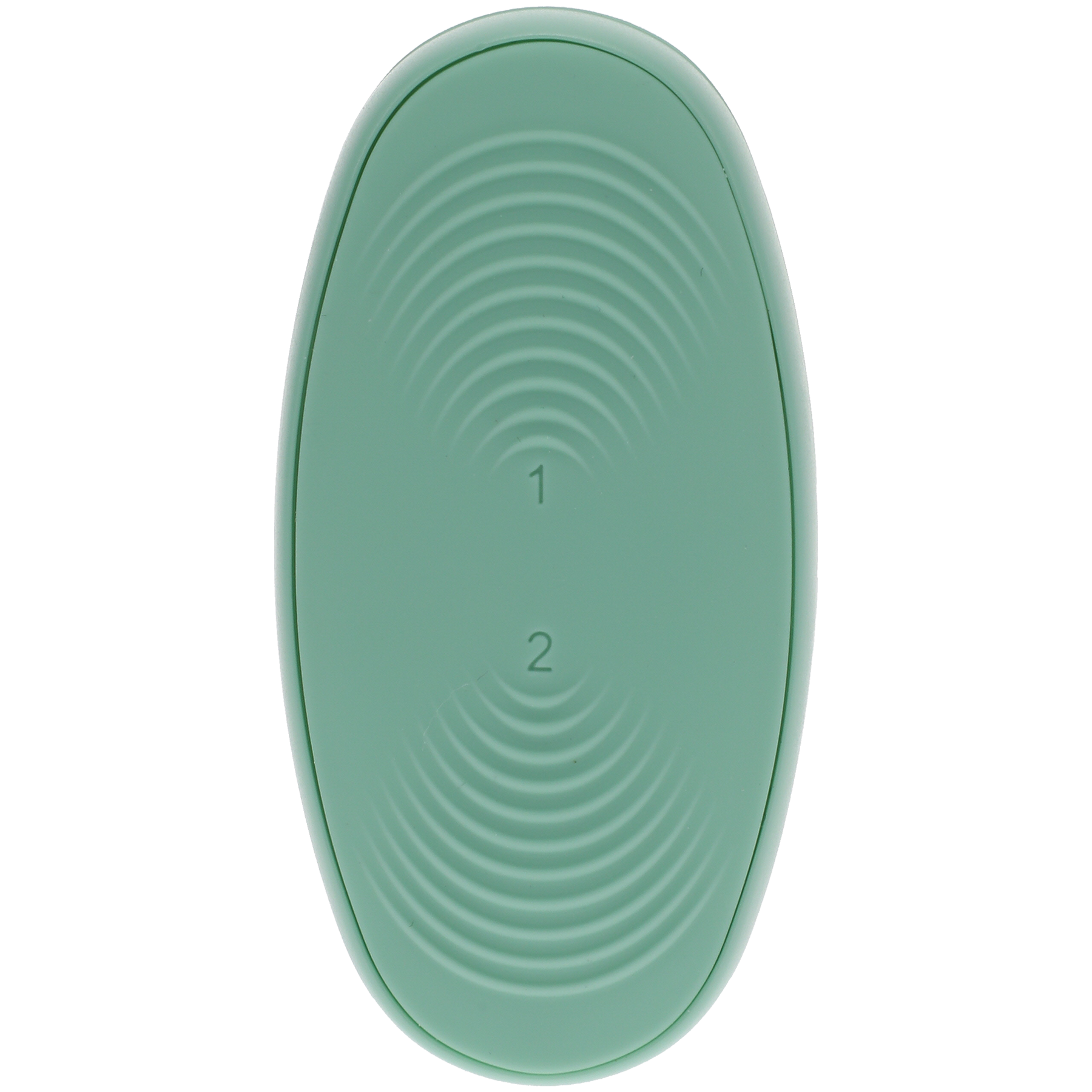 If you have never given the Tryst a try, I'm going to give you the run down on the Tryst 2!
• Luxurious Velvet-Touch Silicone
• Bendable Vibrating Arms Hold Shape During Use
• 3 Powerful, Quiet 10-Function Motors
• Suitable for Internal and External Use
• Great for Solo or Partner Play
• Ergonomic Shape for Maximum Comfort
• Wireless Remote Control
• USB Rechargeable
The coolest thing about the Tryst is that it can be used in 12 different ways. As a cock ring, nipple vibe, clitoral vibe, and as a g-spot stimulator. These is a nifty chart that is included if you need some help or want to try something new!
If you are on the market for a new and excited couples toy, the Tryst 2 may just be the place to look!
Written by Charlie
I have been a certified sexual health expert here since November 2018. I enjoy sharing my knowledge and even learning some more along the way!