Busting Myths in BDSM and Kink
So there have been a few movies in the past few years that have sparked an interest in BDSM, but there are a lot of myths out there about the community. So, I thought I would point out a few myths and give you the facts!
Before I get into it, there are a few things to note. BDSM dynamics are between two or more consenting adults, always. Consent is key 24/7. BDSM stands for bondage and discipline, dominant and submissive, and sadism and masochism. BDSM is an umbrella term for a lot of kinks and fetishes.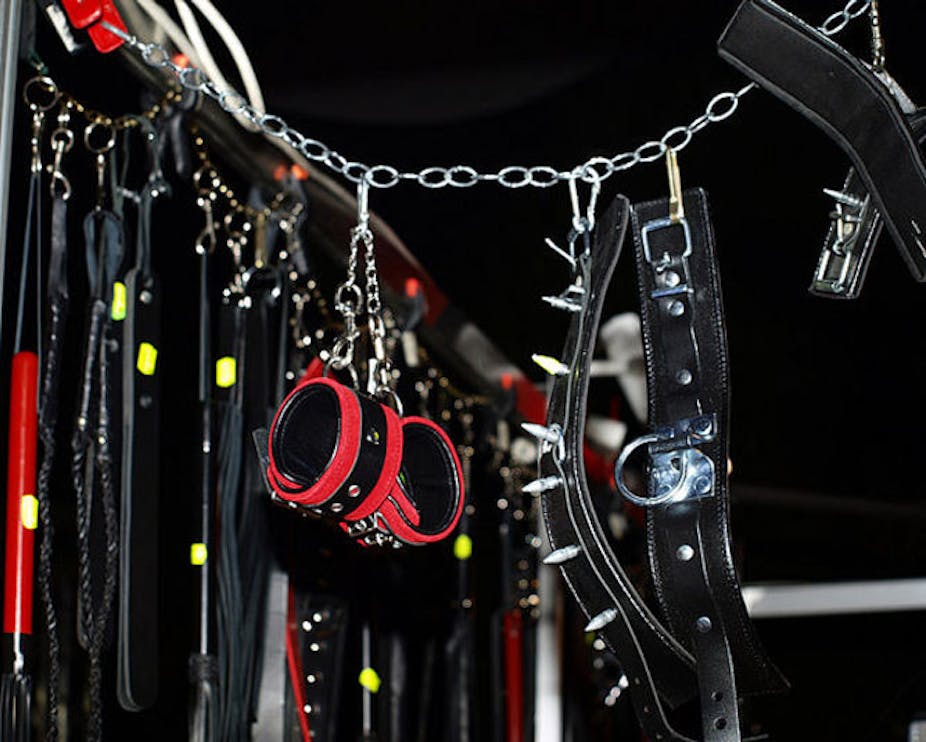 Myth: BDSM is just about sex
It isn't just about sex. BDSM is also a mental thing. Everyone's dynamics are different. While there are dynamics that are purely sexually, there are also ones that are just mind games and nonsexual.
Myth: It is nothing but abuse
This is very untrue. There may be some things that to the outside world that may seem abusive and harmful, but you have to remember that all parties involved have given explicit consent. If for any reason anyone start to feel uncomfortable or needs to stop, a safeword is used. There are also two terms that are used by the community. SSC and RACK.
Myth: Females can only be submissive
Nope! Females can play any role that they feel comfortable with! be that dominant, submissive, or even being a switch (a person who like to play either role.) I know this myth is tied in with the idea that women and fragile and soft, but that can't be further from the truth.
Myth: You must love pain if you are submissive
Even those there are a lot of submissive people who enjoy pain, not all have to! There are some submissives out there that don't enjoy pain at all and that is okay!
Myth: When a female is dominant, it must mean they hate men
Even though it may seem like that from the outside, a man submitting is no different that a woman submitting. The dynamic doesn't even have to change because of the gender. Even though there may be some differences, most of the time it is the same exact thing and women submitting.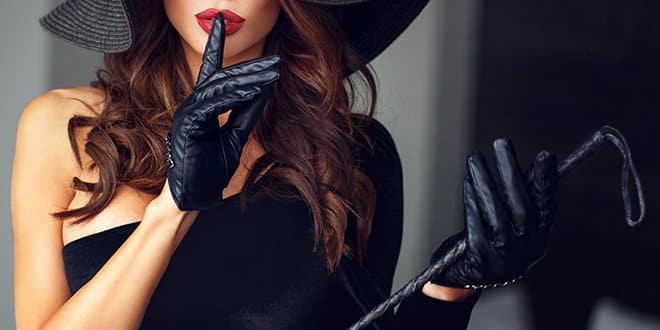 I hope that this has put some of the myths around BDSM to rest and has helped you learn just a little more about the community!
Written by Charlie
I have been a certified sexual health expert here since November 2018. I enjoy sharing my knowledge and even learning some more along the way!
|
Posted on September 04 2020